Entertainment Job Finder

UK

Responsibilities At CNBC, our Camera Operator / Video Editors are responsible for recording and editing proprietary footage (video, audio and graphics) into a finished product suitable for broadcast on our digital/mobile platforms and TV channel, or for external distribution. ...

Greenwich, CT

The Associate Production Manager is responsible for tracking and managing all projects and their tasks for both Print and Custom Animation Broadcast pieces for the Promotional Content


Essential Functions/Responsibilities\:

Assist in creating a production plan of...

Industry Media News

In a famous advertising slogan, AT&T once urged customers to "reach out and touch someone." Now the company once known as Ma Bell is facing a time when connecting with people has become increasingly more difficult. So it's betting that a tie-up with Time Warner will put...

AT&T's acquisition will provide customers with a massive amount of content to beam to its wireless, broadband and satellite TV customers.

If all goes as planned with the AT&T merger, Time Warner chief Jeff Bewkes will step down from his post a year or so shy of his 40th anniversary with the company. At the same time, Bewkes expects a big part of his legacy at the combined company to be the senior management team that... Read...

The Trump campaign responded to the claims on Saturday in a statement that called Jessica Drake's story "totally false and ridiculous," going on to add that "Mr. Trump does not know this person, does not remember this person and would have no interest in ever knowing her."

Baldwin's Trump also boasted about his celebrity supporters: "I've got Sarah Palin, I've got Chachi, and get this I've got the best Baldwin brother – Stephen Baldwin."
SIGN UP FOR OUR WEEKLY UPDATES
Keep informed on all things career when you sign up for our FREE weekly newsletter.We offer great advice from top industry experts that include how to:
Perfect Your Resume
Find Your Dream Job
Self-Promote
Create a Dynamic Portfolio
Advance Career Development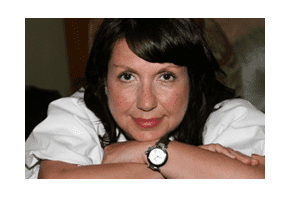 Well, maybe you are coming down from the summer party of a lifetime now that you have graduated from college. But, the holidays are upon us, and you still may be looking for that perfect job with diploma in hand! You may have been lucky to receiv...
Read More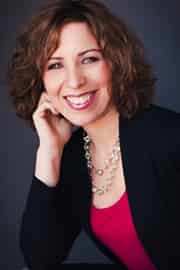 This year the Olympics and the Academy Awards aired on TV and via a myriad of devices. A gold medal can change your career as does an Oscar. There is high stakes victory and high stakes failure. If you waltzed into the VIP room at the Oscars and said...
Read More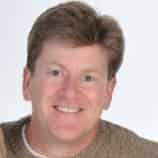 In the movie "Indian Jones and the Last Crusade", Indiana finds himself standing on the edge of a cliff looking across a seemingly impassible cavern to a cave entrance on the other side. His dad is dying and he must get to the holy grailĂ...
Read More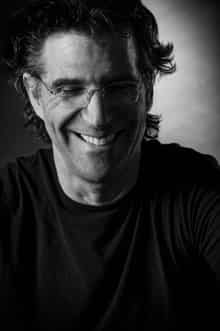 There are few times in our lives when we're asked to pose for an official portrait. School picture. Wedding. Anniversary. Birthday. Arrest. So many of us do it so seldom, that we are truly disoriented, uncomfortable and downright intimid...
Read More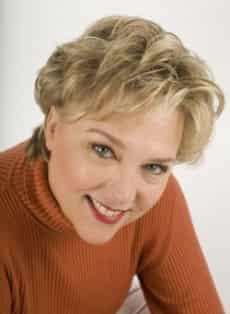 As we begin a new year, I'm sure that many of you have made "get promoted" one of your goals for 2015. Professional advancement is never a bad dream, but now it's time to make it a reality (especially if it's an unful...
Read More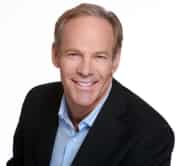 In this article we will discuss what it takes to be successful. Our premise is that you are leading your life. You may also be leading others and to do that well you must lead your life well. It starts with you, always. Why? Because followers are wat...
Read More
Read more from authors ...